Free shipping on orders over $50 amount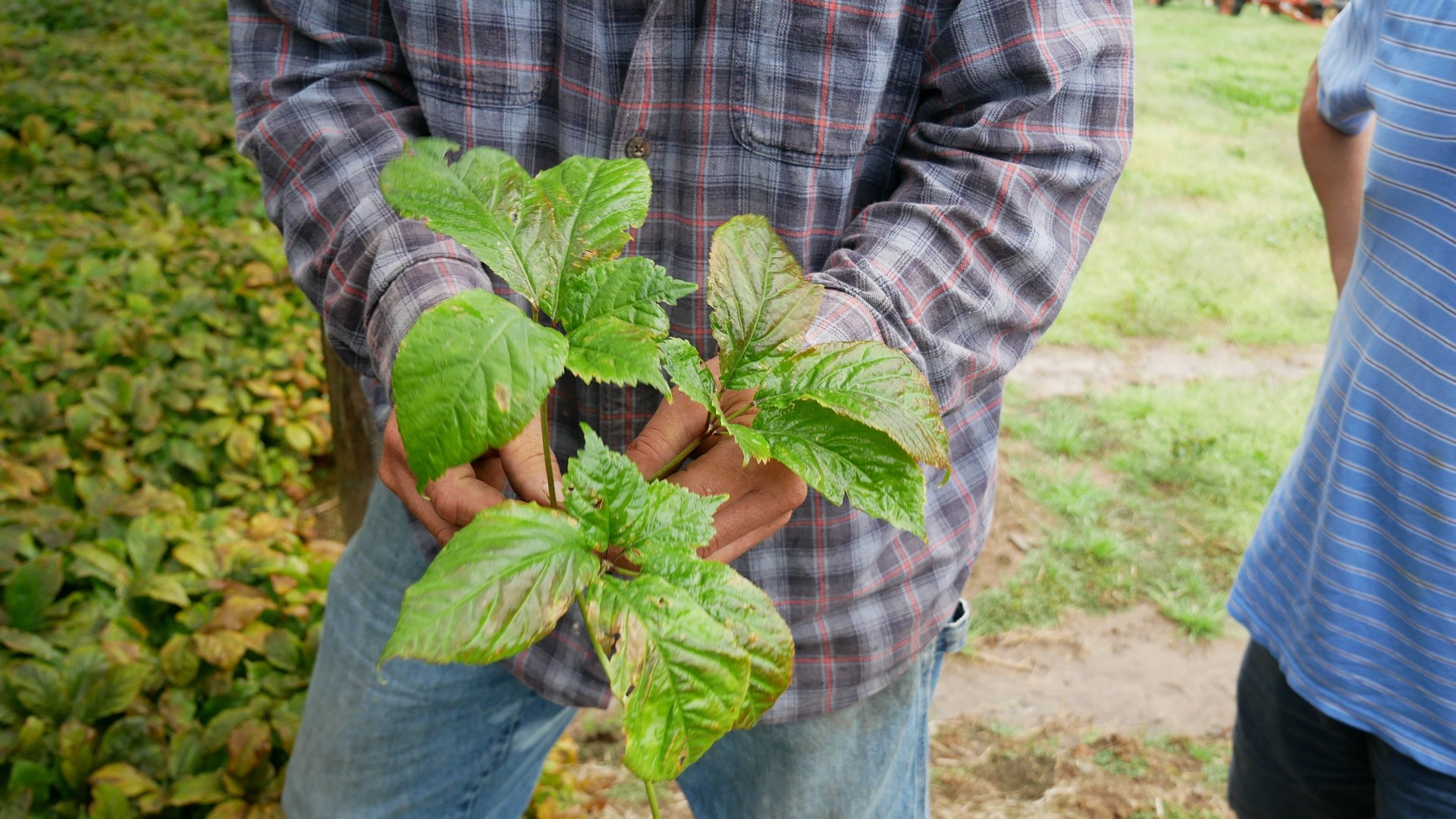 At Shasta Herbs, Nature Meets Nurture
Our journey began with a deep-rooted passion for harnessing the incredible healing potential of nature's bounty. We believe that the key to a healthy and fulfilling life lies in the embrace of the natural world around us.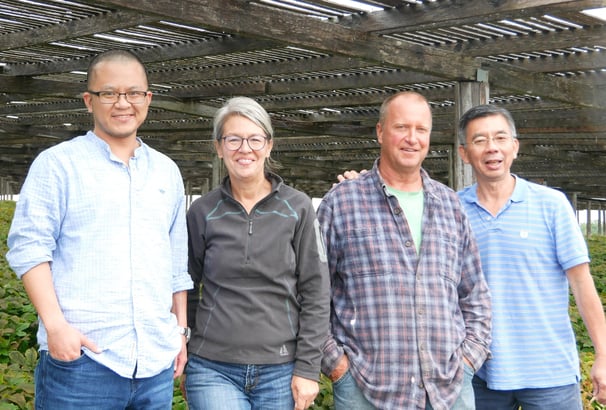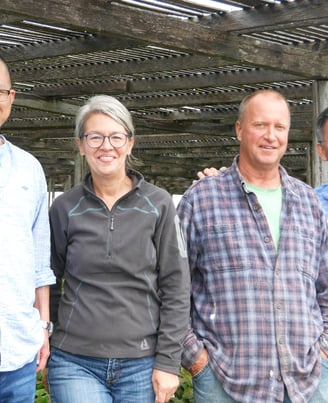 Our story is one of dedication, discovery, and a profound connection to the Earth. Founded by a team of herbal enthusiasts, Shasta Herbs emerged from a shared vision: to provide a gateway for individuals seeking holistic solutions to enhance their health and well-being.
Drawing inspiration from the majestic and ancient Mount Shasta, a place of serene natural beauty, we embarked on a mission to curate a selection of the finest natural supplements. We've journeyed deep into the heart of traditional herbal wisdom, unlocking the secrets passed down through generations. Today, we blend this wisdom with modern scientific research to create products that empower you to live your best life naturally.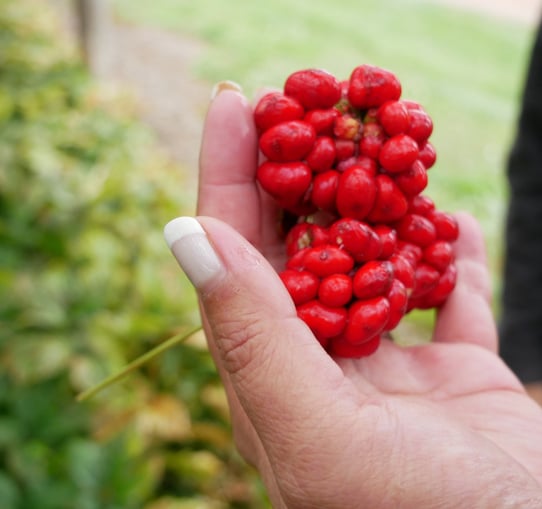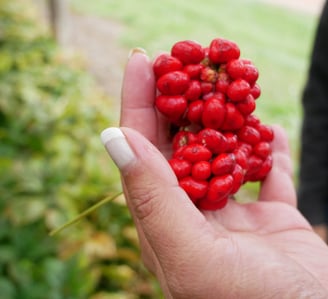 At Shasta Herbs, our commitment to you and the planet is unwavering. We pledge to:
Source the purest and most potent botanical ingredients from sustainable and eco-conscious partners.

Handcraft our supplements with the utmost care, ensuring that each product meets our stringent quality standards.

Share our knowledge and expertise with you through educational resources and exceptional customer support.

Foster a community of like-minded individuals who believe in the power of nature to transform lives.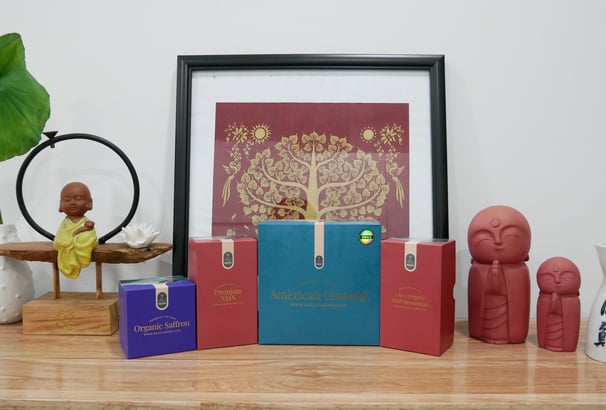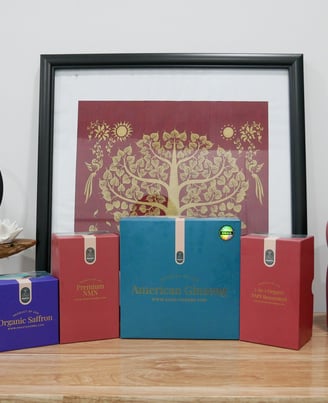 Join Us on Your Journey to Wellness
As you explore the world of Shasta Herbs, you'll discover a diverse range of herbal supplements tailored to your unique needs. Whether you seek immune support, stress relief, digestive health, or overall vitality, we're here to guide you on your path to well-being.
Thank you for choosing Shasta Herbs as your partner in health and natural wellness. Together, we'll navigate the rich tapestry of nature's remedies and unlock the potential for a healthier, happier you. Welcome to a world where nature meets nurture.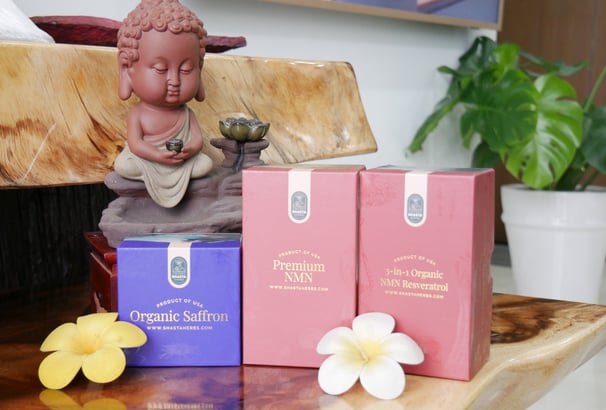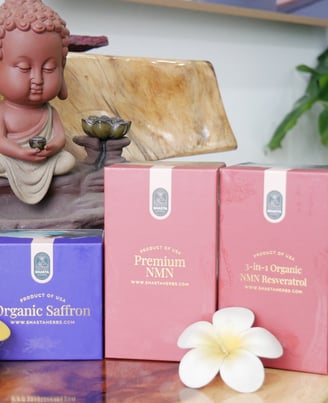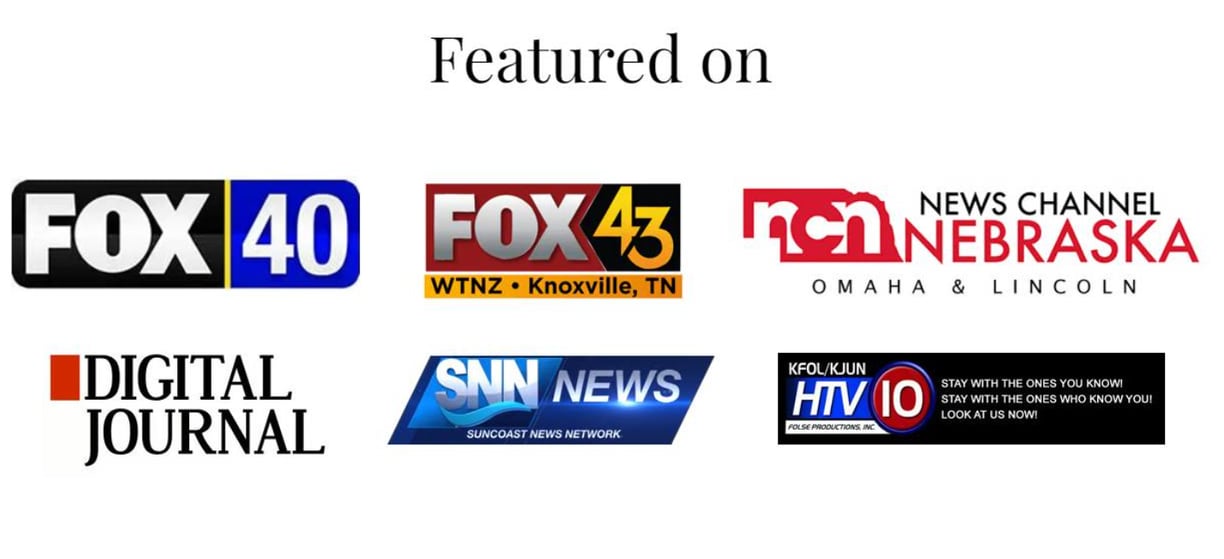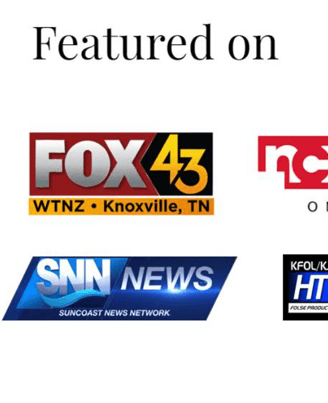 Ready to experience the power of nature for yourself? Shop our all-natural products now and embark on your journey to well-being.